Meet our Team
Channy Bride and Beyond is determined to make your day special and unforgettable. The standards set by our company and the quality as well as the unbeatable price is what set us apart. We can't wait to meet you!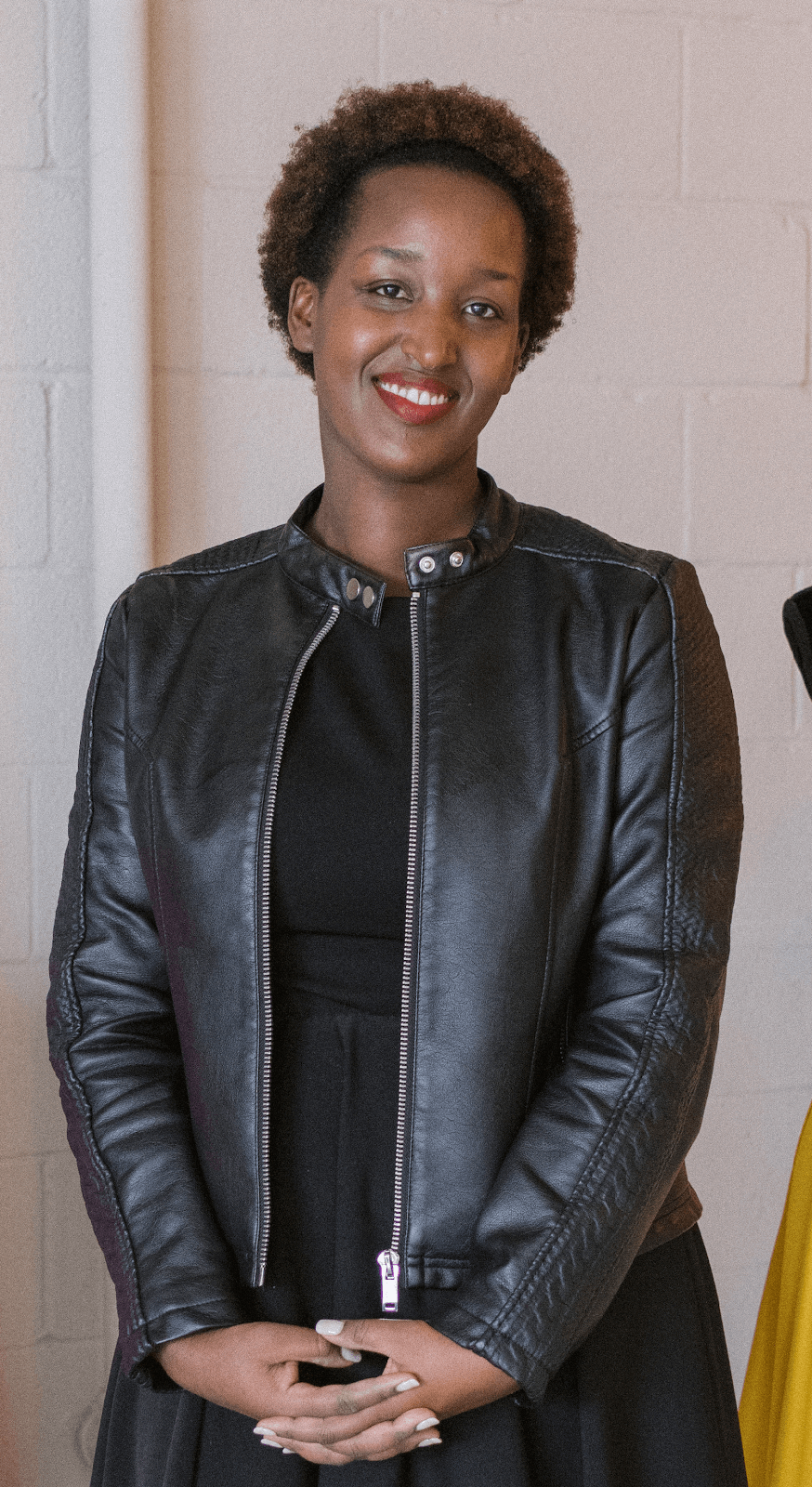 Chantal Mazima, CBB Owner
The Visionary behind Channy Bride & Beyond, Chantal's favorite part about working with brides is "the joy and the excitement" she sees in their eyes when they find "the one". In her own words, "Being able to help brides find a gown that gives them so much joy and excitement is powerful!" Chantal is a devoted wife, and proud mother of three beautifully different, joy-filled girls. In her spare time Chantal loves going to the movie theater with her husband, reading inspiring books, playing with her children, and dreaming BIG!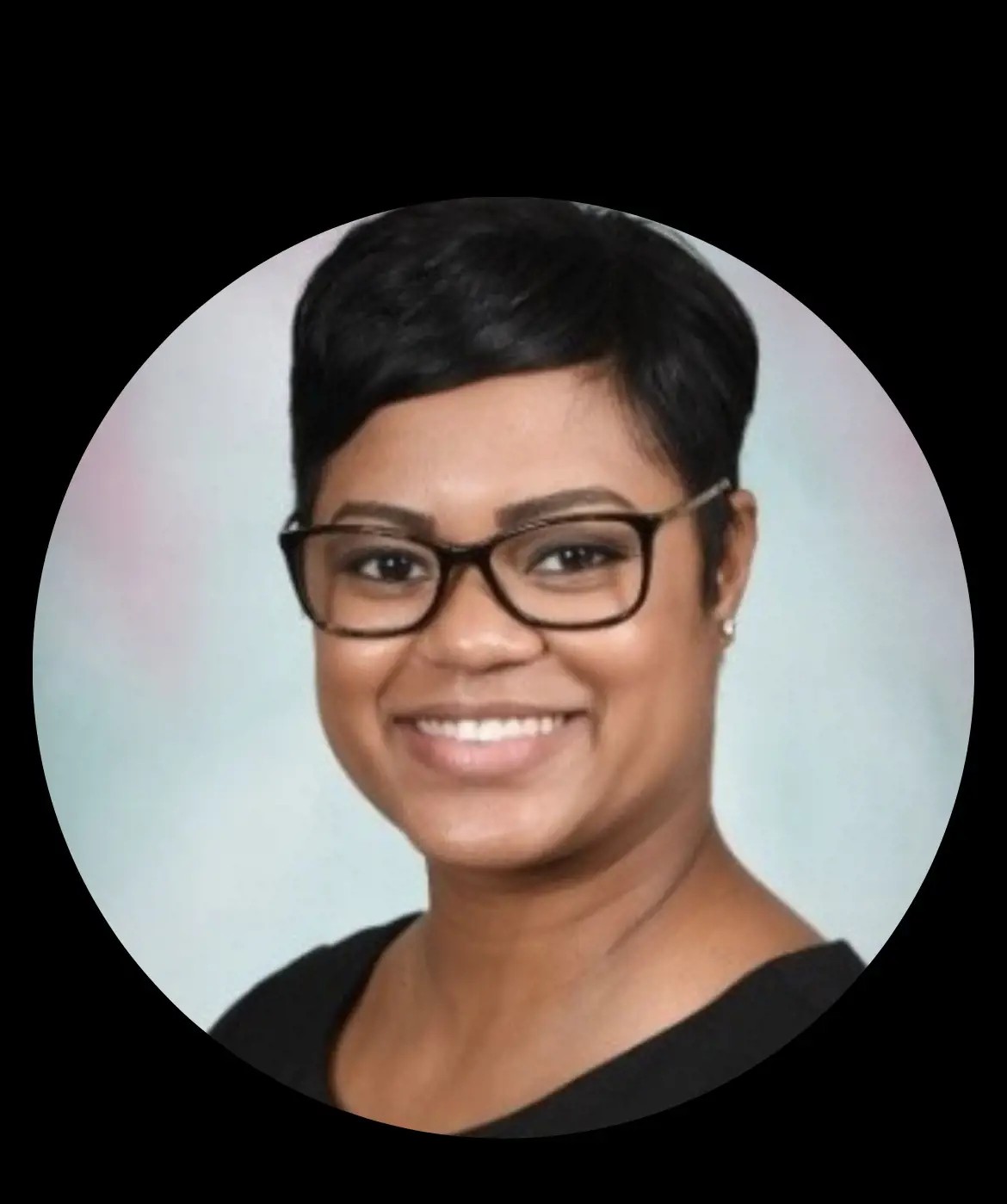 Curtisha Thomas, CBB Boutique Manager
Curtisha has a strong passion for all things beautiful and making long lasting impressions. Ecstatic to meet and share such memorable moments with each and every bride. In her spare time she loves to cook, travel, and spend time with her friends and family.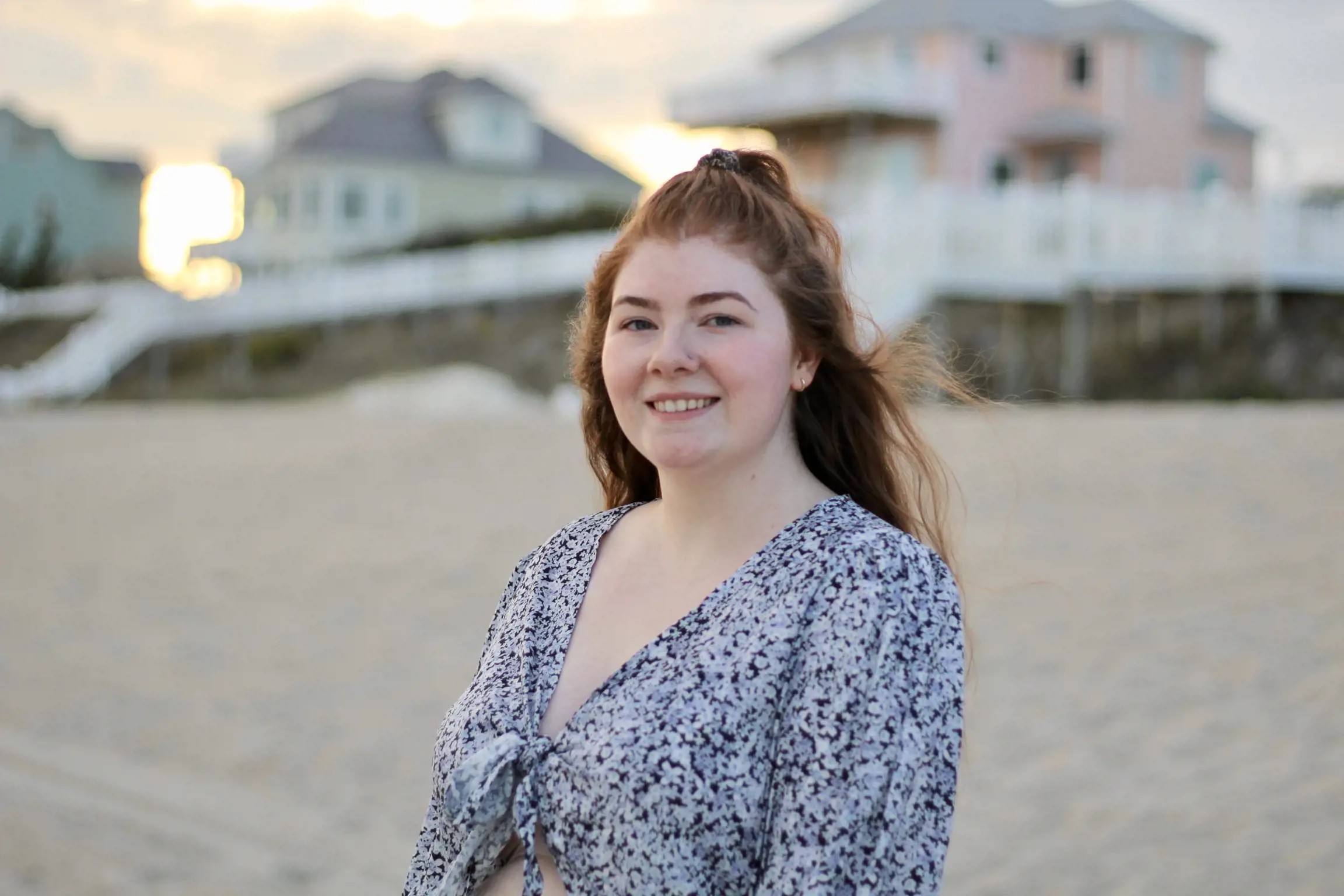 Allie, Senior Stylist
Allie is our senior stylist here at CBB. She has been with us since 2021 and loves working one on one with brides. In her time here, she has grown her knowledge of the bridal industry and brings that knowledge and passion to every appointment. Her favorite part about her job is "being the person to make a bride's dress dreams come true". Allie is a student at NC State University and in her spare time she holds a committee head position in her academic honors fraternity. She would love to work with you to help you find your dream dress!