Meet our Team
Channy Bride and Beyond is determined to make your day special and unforgettable. The standards set by our company and the quality as well as the unbeatable price is what set us apart. We can't wait to meet you!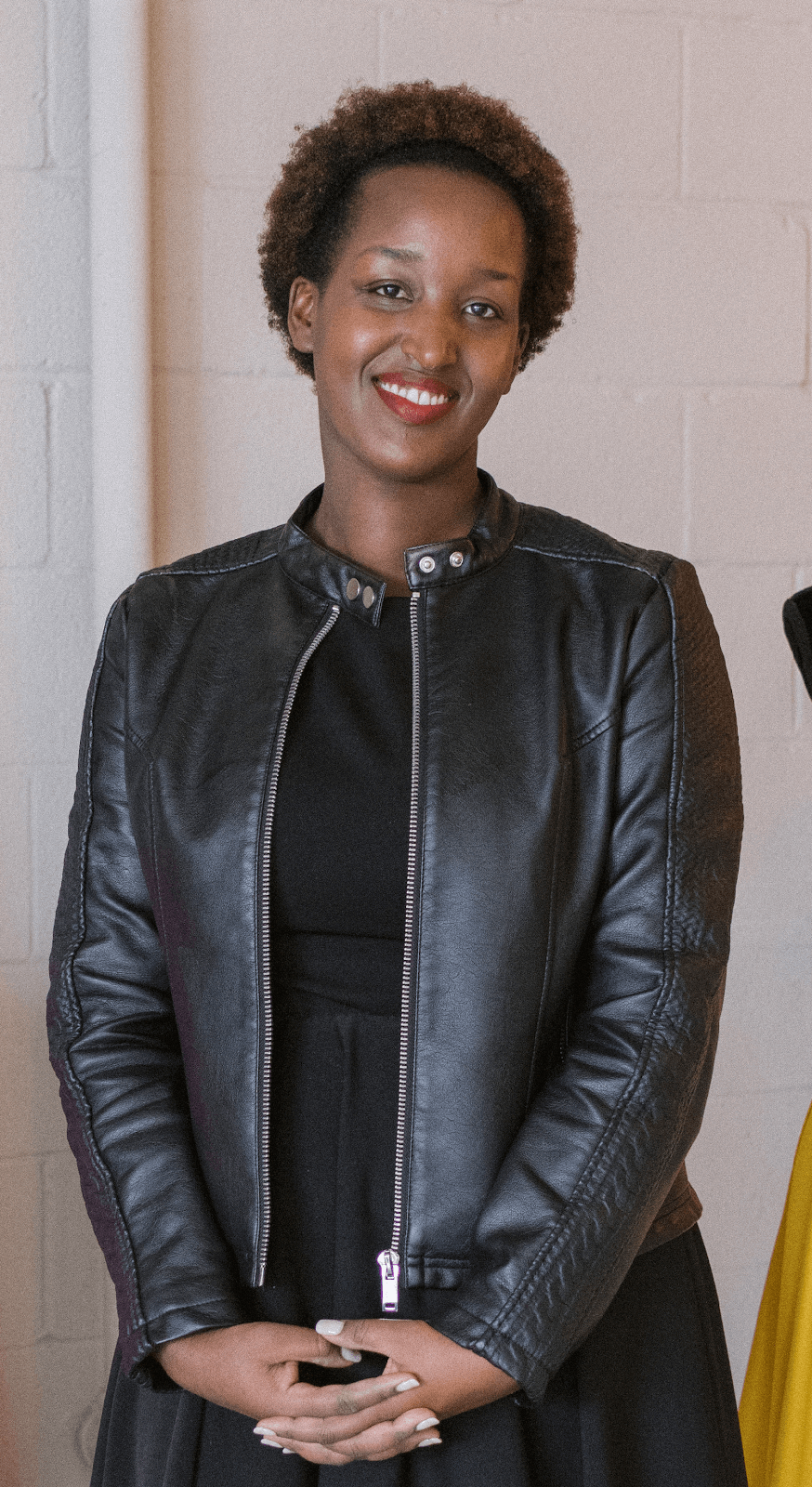 Chantal Mazima, CBB Owner
The Visionary behind Channy Bride & Beyond, Chantal's favorite part about working with brides is "the joy and the excitement" she sees in their eyes when they find "the one". In her own words, "Being able to help brides find a gown that gives them so much joy and excitement is powerful!" Chantal is a devoted wife, and proud mother of three beautifully different, joy-filled girls. In her spare time Chantal loves going to the movie theater with her husband, reading inspiring books, playing with her children, and dreaming BIG!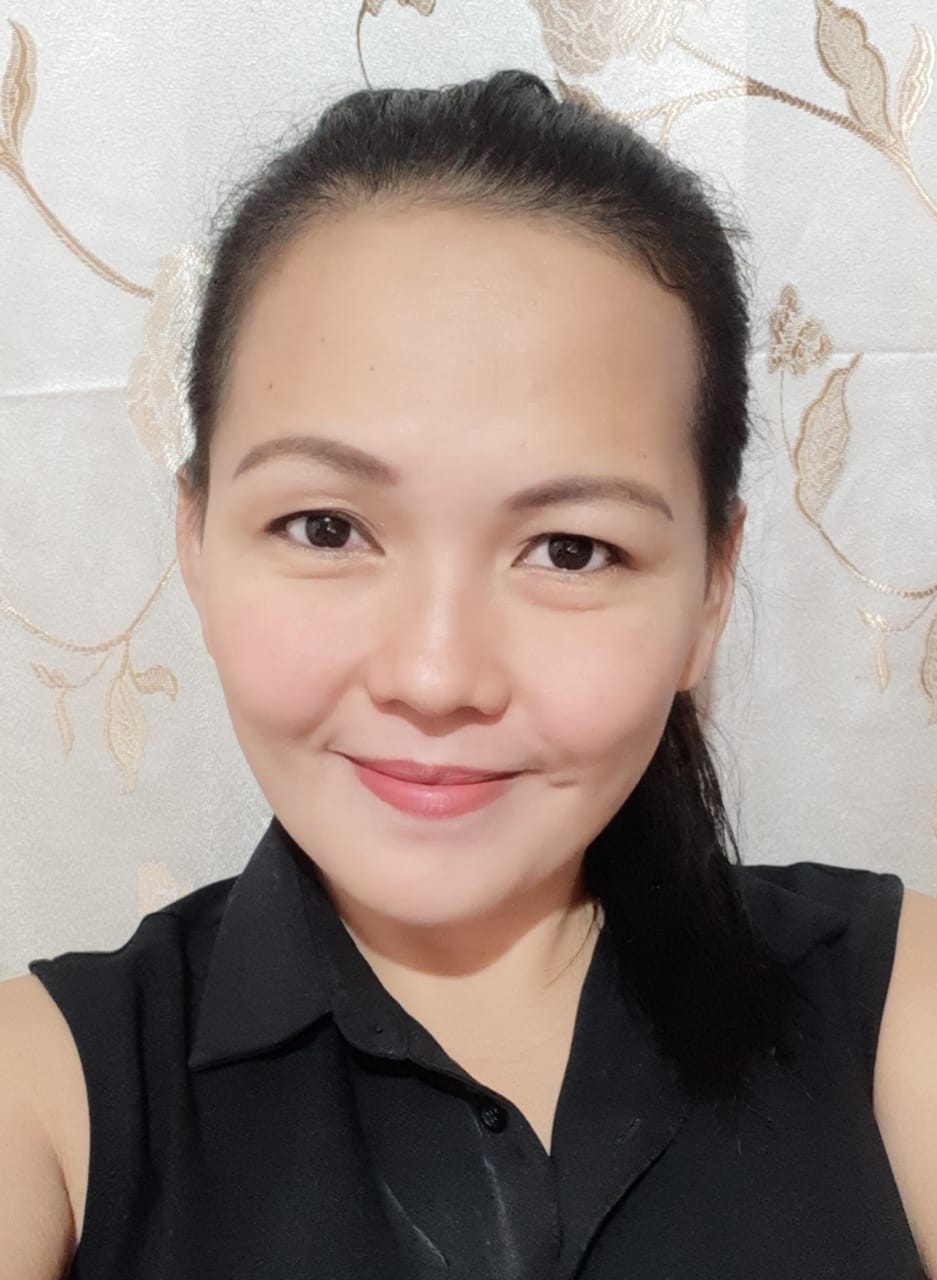 Josel Ongtengco, CBB Admin Assistant.
Josel has a keen eye for design and all things beautiful! She is a devoted wife, and proud mother of two beautiful children. With a background in hospitality, Josel is right at home when it comes to serving brides. She feels both "blessed' and privileged to work at Channy Bride & Beyond as she gets to "be part of every bride's journey to forever." In her spare time, Josel enjoys spending quality time with her family.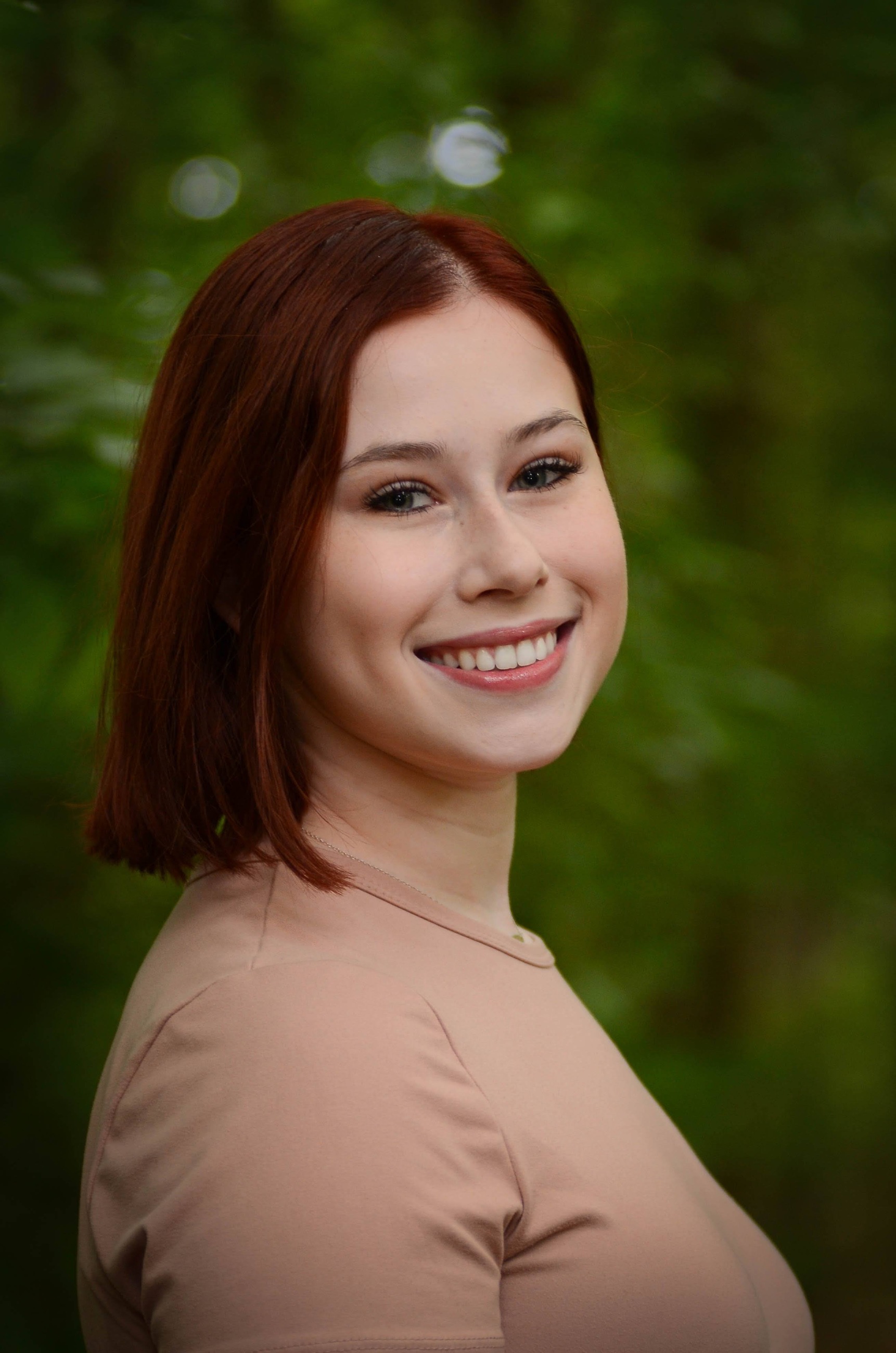 Lauren Rose, CBB Social Media Specialist and Bridal Stylist
Lauren has a passion for all things bridal, and loves assisting brides in finding their dresses! She connects deeply with brides and their families, and will cry along with you when you find your perfect look. She is a senior at NCSU majoring in Public Relations, and spends her free time dancing with her hip-hop crew at State. She also loves watching movies and helping others by brightening their days!